GHHF Providing TWO weeks supply of DRY Items to Archakas / PRIESTS in VILLAGES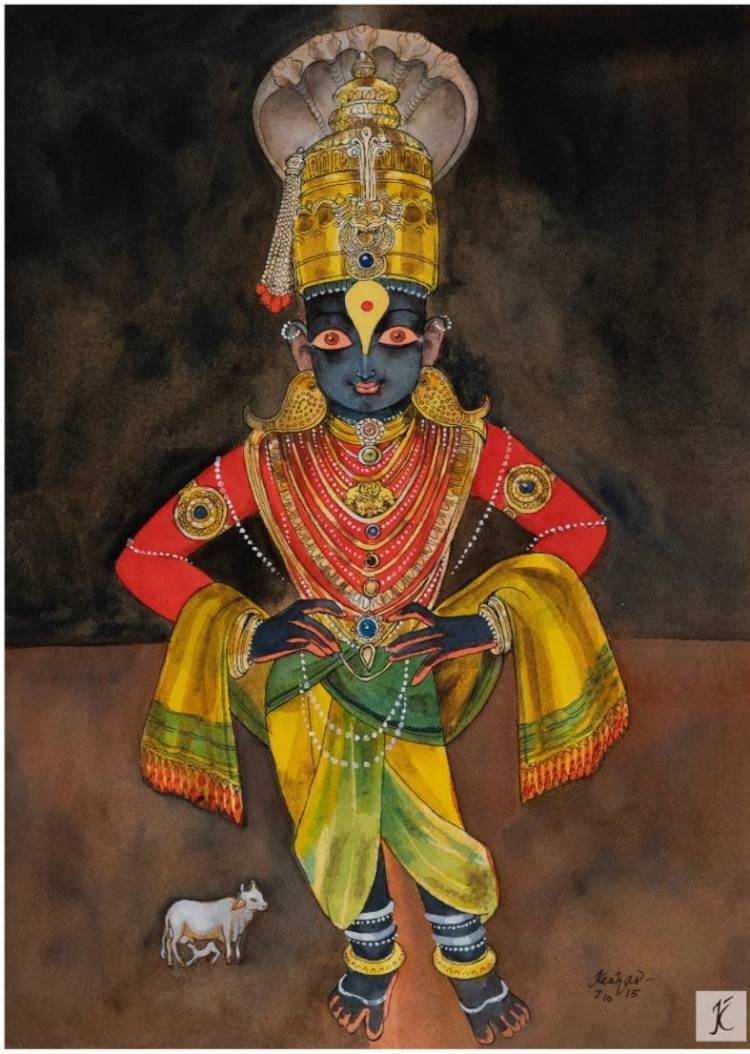 GHHF Providing TWO weeks supply of DRY Items to Archakas / PRIESTS in VILLAGES
With your generous donations, recently Global Hindu Heritage Foundation (GHHF) provided Rs 5000 Cash contribution and a Saree for each Archaka / Priest family in Vijayawada, Bengaluru, and Kochin.
Many of our friends in India brought to our attention that many Archakas in VILLAGES are experiencing hardships and struggling to feed their families. GHHF is planning to distribute these items in Chittoor, Tirupati, Guntur, Vijayawada and Visakhapatnam areas.
We are planning to donate these following items: Rice, Wheat flour, Cooking Oil, Urad Dal, Moong Dal, Brown Sugar, Tea Powder, Meal Packet, Chilli powder, Soaps, Tamarind, Turmeric, Sugar, Coconut oil, Upma Ravva, Mustard Seeds, and other items.
your support is appreciated