SaveTemples Office Staff
Saturday, July 28, 2012, 17:56
This post has already been read 925 times!
Dr.Ghazal Srinivas, Honorary Ambassador for Save Temples Mission

http://www.ghazalsrinivas.com/
———————————————————————————————————-
Profile of Pavan Kumar Varrey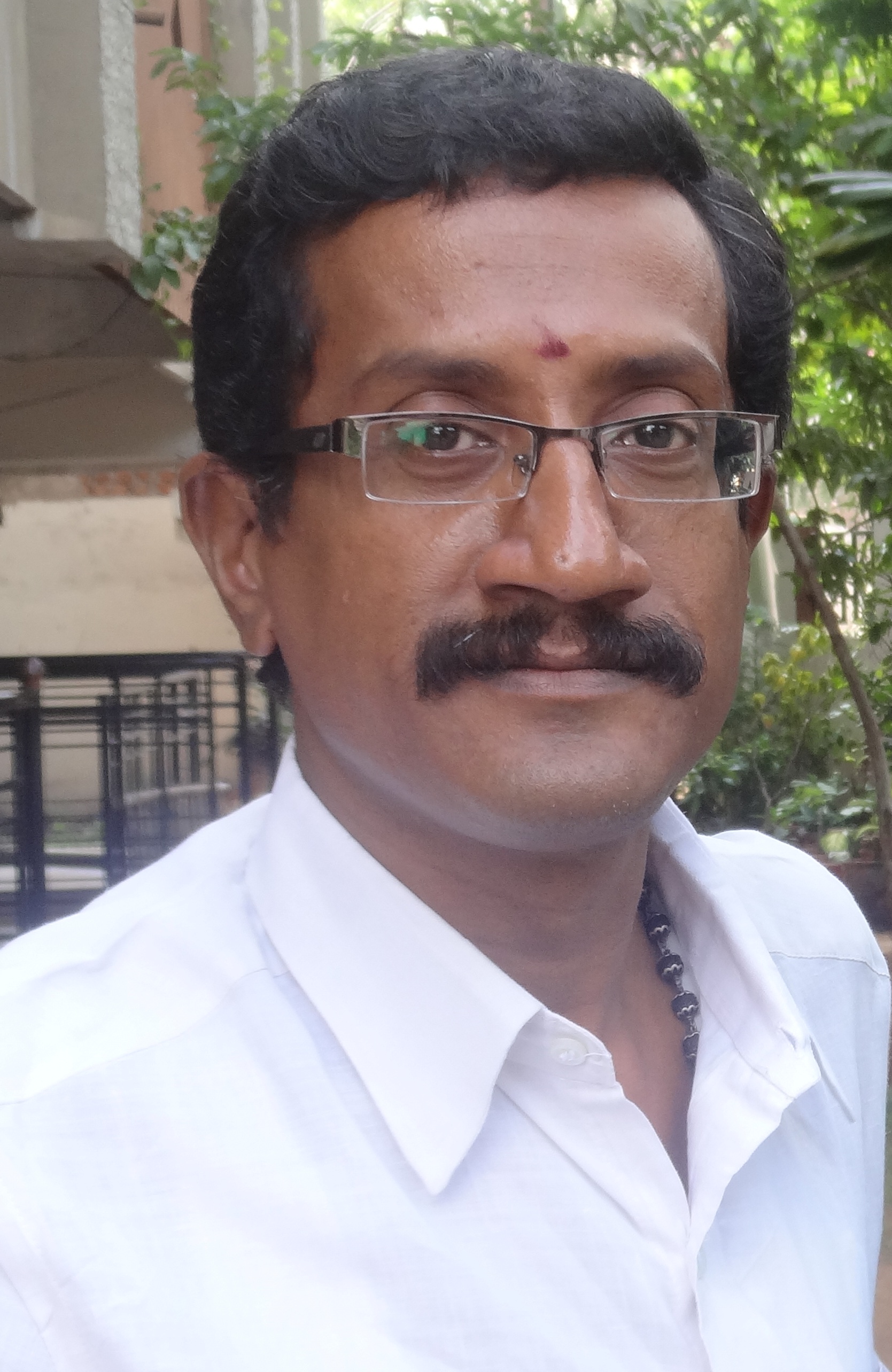 Admin & Web Consultant
90008 96096
Around Fourteen (14) years of experience in diversified fields of Application Software Development & Client-Server environments. Expertise in analysis, design, development, testing and implementation of application software and web related products.  Worked extensively in PHP, MySql & Drupal, WordPress & Jommla Frameworks and Have broad exposure in Office Administration.
SCHOLASTIC ACHIEVEMENTS:
- Master of Computer Applications (MCA), University of Hyderabad, Hyderabad, India
- Sun Certified Professional
- Microsoft Certified Professional
- IBM Certification
———————————————————————————————————-
Profile Of VamshiKrishana Mudumba (PhaniVamshi)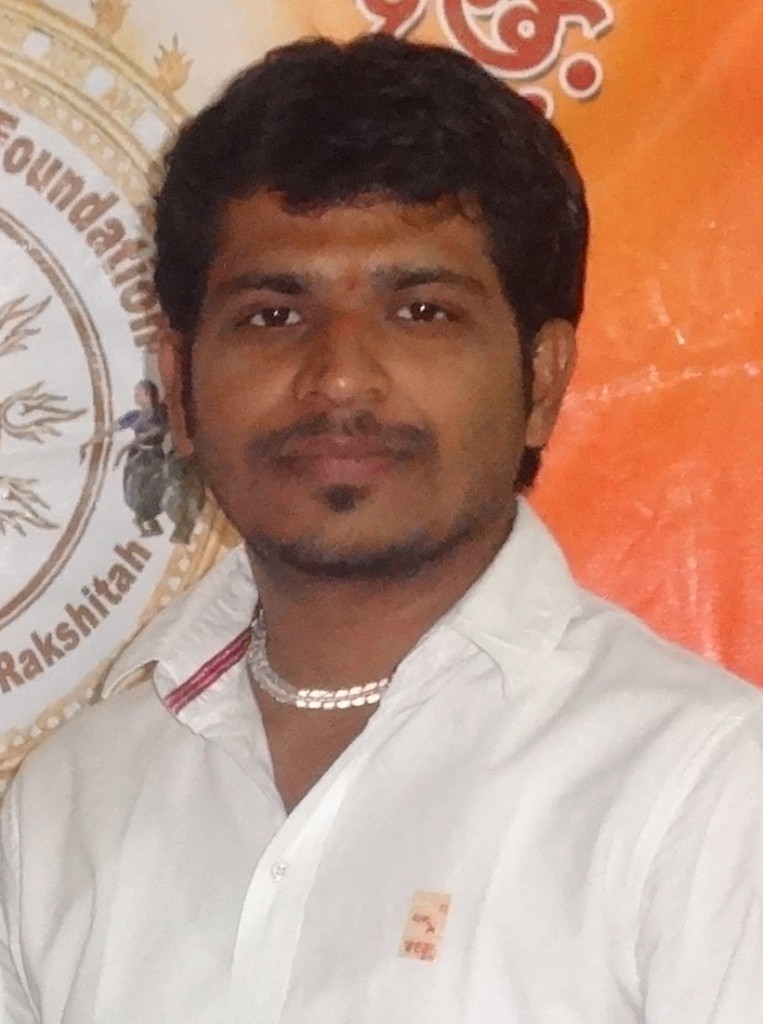 Address: HIG.OG, Block-1,Flat No-4, Baghlingampally,
Near sundaraiah park,Hyderabad-500044.
Email: phanivamshi9@gmail.com
Cell   :  98494 90690
PhaniVamshi Mudumba is a versatile Playback Singer, sung in various Telugu movies. He is also a music composer and he composed few songs. This young singer debut song composed by himself and reached very well to audience.
He is the one of the singers in "Annamayya Lakshagala Sankeerthana" conducted by Scilicon Andhra, which was created Guinness Book of World Records
He participated as main singer in 12 hours "Sangeetha bharatheeyam" conducted by Mumbai Andhra Maha Sabha, which was created Global world record
He sung in "Subapradham" program, which is a prestigious event of TTD
He worked with the classical music project Guruswara (Online Carnatic music practicing tool)
He is the runner-up in "Shilparamam Yuva Saragalu" concert
He is the runner-up in "Ugadhi Utsavalu" conducted by Govt. of AP in Light Music
He received Award from Akkineni Nageswara Rao Garu on the occasion of  "Akkineni Avalokanam" conducted by Aakruthi  Arts
He is a "GRADED" artist (light music vocal) in All India Radio (AIR), Hyderabad
Performed in musical reality shows like "PatalaPallaki" (light music songs) program and "Gana Gandharava" (film & semi-classical) program organized by DooraDarshan, Hyderabad
Performed in musical show "Anthyakshari " organized by Vanitha TV Channel, Hyderabad
He selected as a "Local Talent" Singer by TORI FM (USA)
He worked as "Host" in Taranga Online Radio, USA
He is working as "Host" in TwinCities FM Rainbow (101.9)
———————————————————————————————————-
Profile of I. N.Srinivasa Rao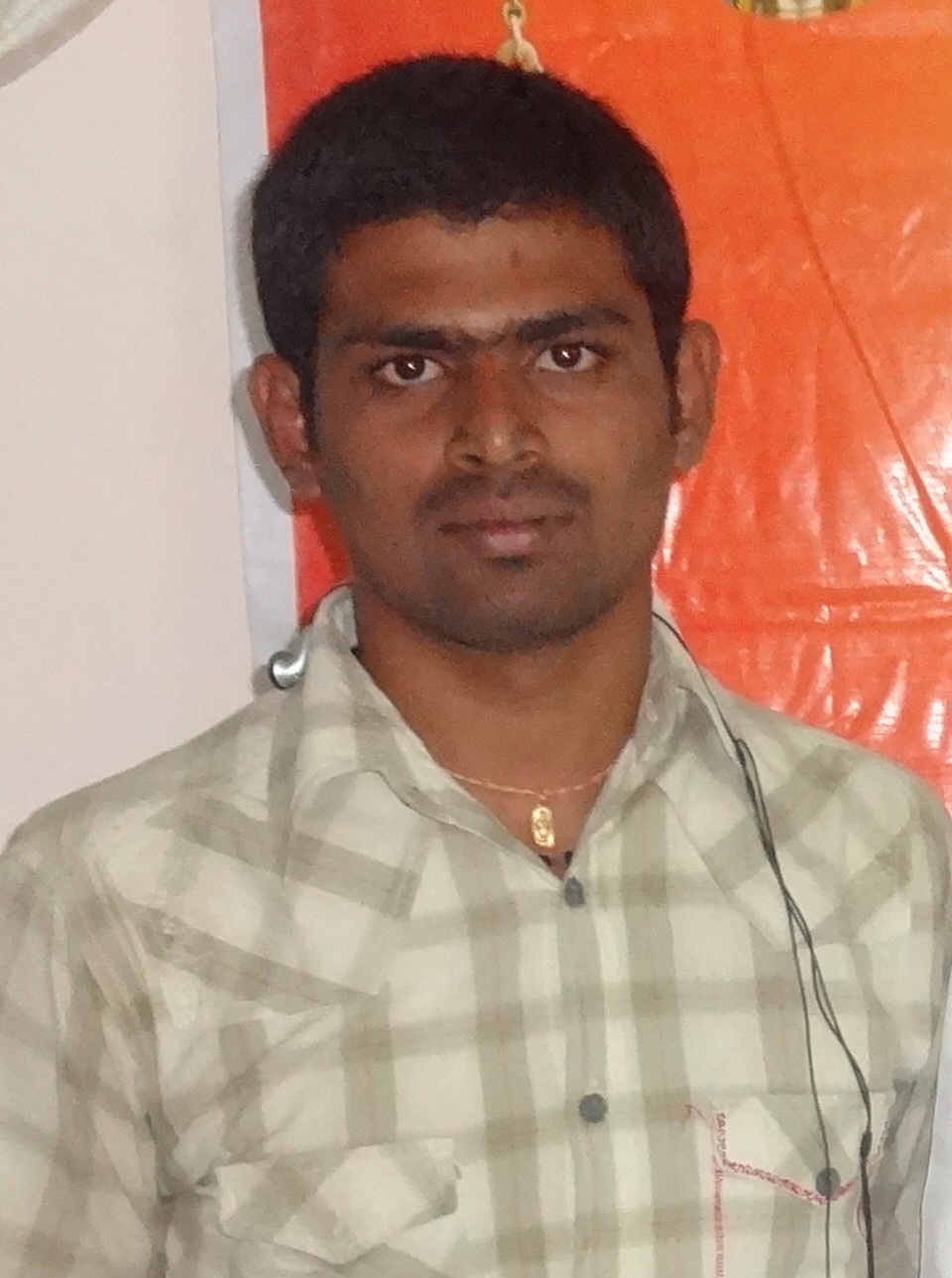 B.com.,MBA
Web Magazine Technical Assistant
EMail:insrinivasarao88@gmail.com
Phone: 9705788578
About the Author